National holidays
관리자 ㅣ 2017-01-20 ㅣ 580
Dear Valued Customers,
We would like to notify you of a upcoming National holiday.
Please notice that our office will be closed for the following days
Date : Fri, 27th Jan ~ Mon, 30thJan(4days)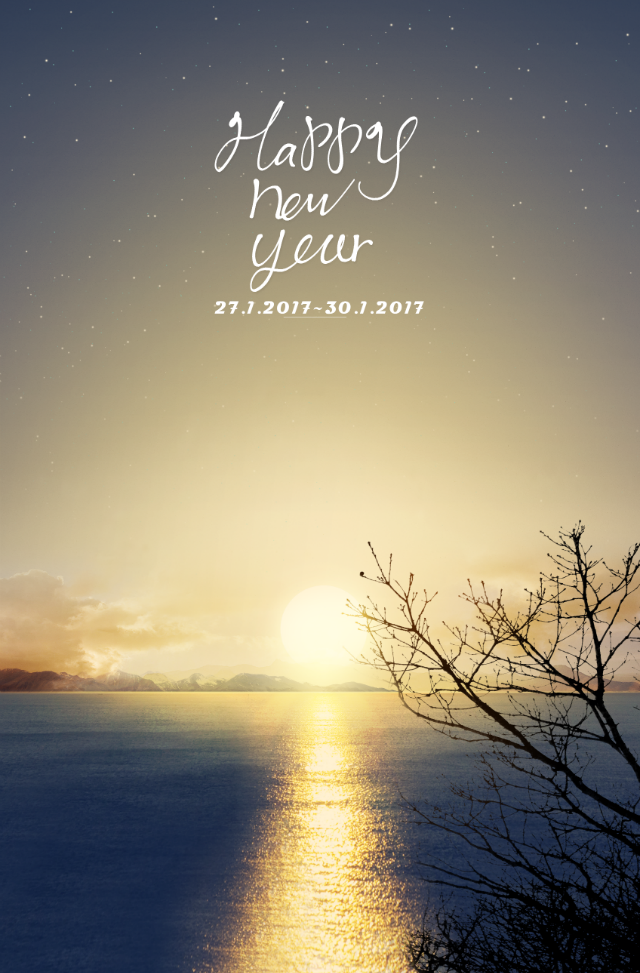 We will open on Tues, 31st Jan again.
If you need to place an urgent order, please order it by Mon, 23rdJan.
Thank you.
Best regards,
QDIS CO., LTD