QDIS specializes in the manufacturing of
automotive multimedia systems.
As a market leader since 2005, our over 10 years of
extraordinary experience put us at the top of our class in this industry.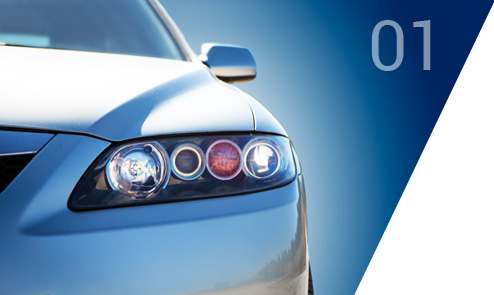 Global premier car multimedia partner
QDIS is a leading manufacturer of Automotive Multimedia Systems, especially for premium automotive brands.
Our main products are car video interfaces, Android multimedia systems, navigation, rear entertainment systems,
Video-In-Motion and rear cameras. Our goods & services are exported to around 40 countries worldwide.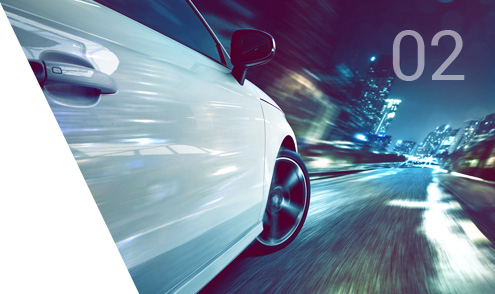 Premier Engineering
Our products are developed by expert engineers with great knowledge of software, hardware and quality innovations.
In addition, QDIS has promptly supplied high quality products to valuable customers when new cars are launched.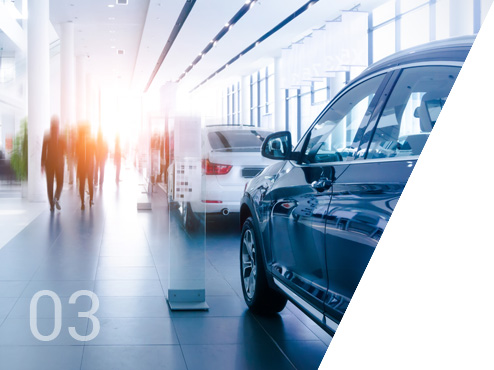 A wide range of products and superior quality
QDIS has developed car video interfaces from an early stage so a wide range of products are available to our valuable and potential partners. Also, our goal is to offer the best quality products based on the experience and the knowledge we have gained.
We would like you to know that QDIS is our customers' closest and best driving partner. Furthermore, we are going to step forward and be at the front of the line to provide innovative products and customized solutions.