Summer holidays notice
관리자 ㅣ 2017-07-17 ㅣ 625
Dear Valued Customers,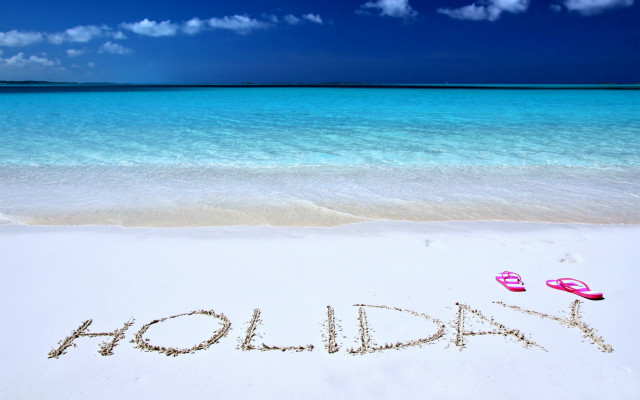 Our company always thank our partners for the consistent support and cooperation
Please note that our company will be closed for the following days due to summer holidays.
Closed Date : Saturday/29/July ~ Sunday/6/August.
Open Date: Monday/7/August
If you need to place an urgent order, please order it before the holiday.
Thank you in advance
QDIS CO., LTD