SYNC3 Interface is now available!
관리자 ㅣ 2017-01-16 ㅣ 941
Dear Valued Customers,
We would like to announce that QDIS has developed the interface for Sync3 monitor
It is available for sale now.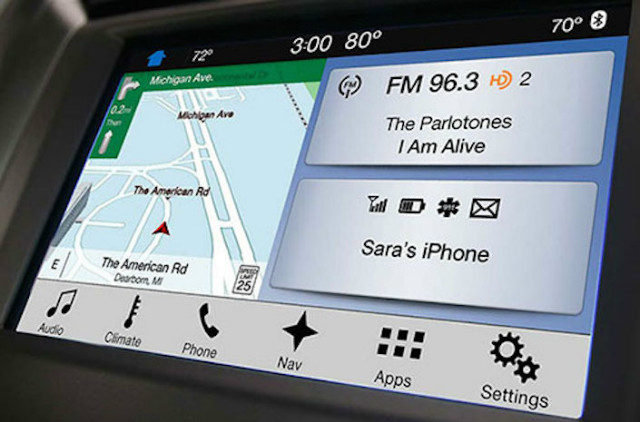 Compatibility(Ford Sync3 monitor)
l Explorer
l Mustang
l F150
l KUGA
l FOCUS
Features
l Input : Analog RGB x 1, CVBS(Rear view camera) x 1, CVBS(Front camera) x1
l Output : To LCD x 1
l PAS(Parking Assistance System) is included
l Switch modes by OEM button(KUGA, FOCUS only)
Enclosed is the manual for your reference.
If you have any questions regarding the product, please don't hesitate to contact us.
Thank you in advance.
Best regards,
QDIS CO., LTD